Welcome to InVite® Fitness
InVite® Fitness is a health and wellness shopping portal featuring top brands at discounted prices. We offer free customizable storefronts and distribution services to enhance any type of employee wellness program. We also offer products in numerous categories, including Wearables and Sports Nutrition.
How InVite® Fitness Can Work For You
For companies who already have an existing wellness program, please let us know who your program administrator is. InVite® Fitness will work with your carrier to offer the products and/or services that you choose.
For companies that do not have an existing wellness program, please let us know. InVite® works with many national and regional wellness companies and we would be happy to make a referral.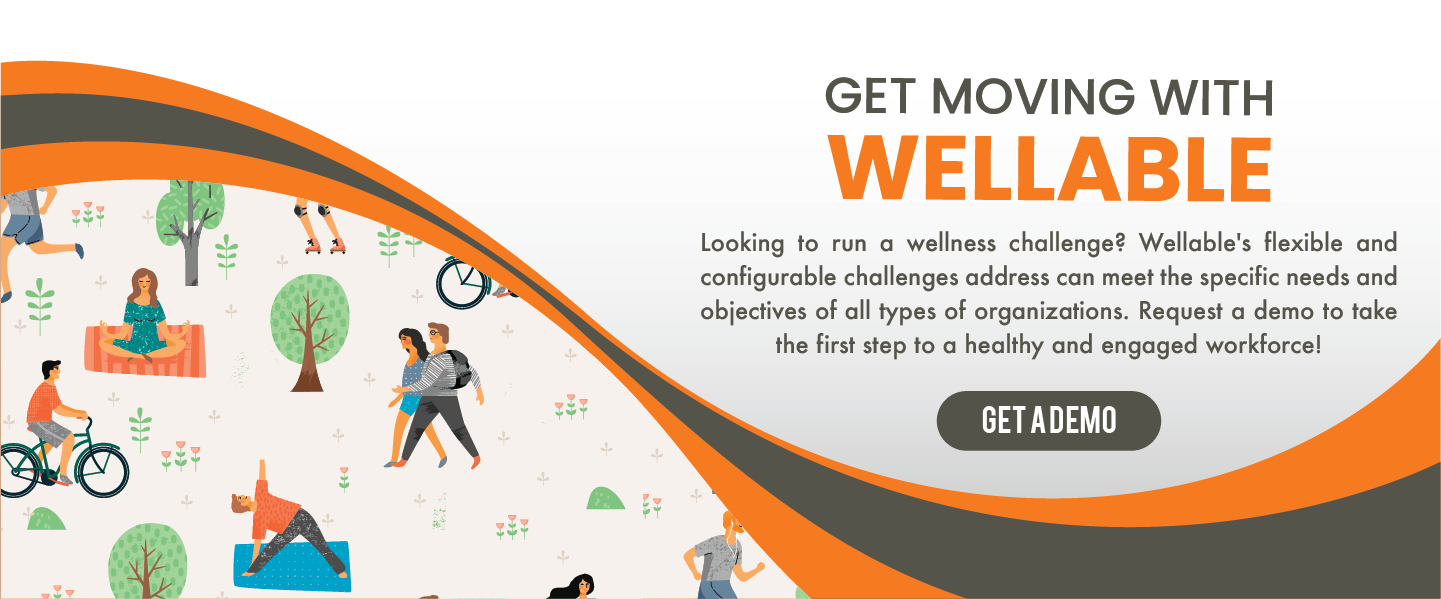 If you are looking for additional referrals, please let us know and we will make an introduction.
Our Parent Company, InVite® Health
InVite® Fitness is a subsidiary of InVite® Health. Established in 2001, InVite® Health has developed an extensive line of proprietary products, including non-GMO vitamins and supplements and health & beauty products. InVite® Health is upheld by a nationally syndicated AM talk-health radio show and podcast, certified healthcare professionals for nutritional guidance and support, and the latest health news and information on both social media and the InVite® Health Blog.